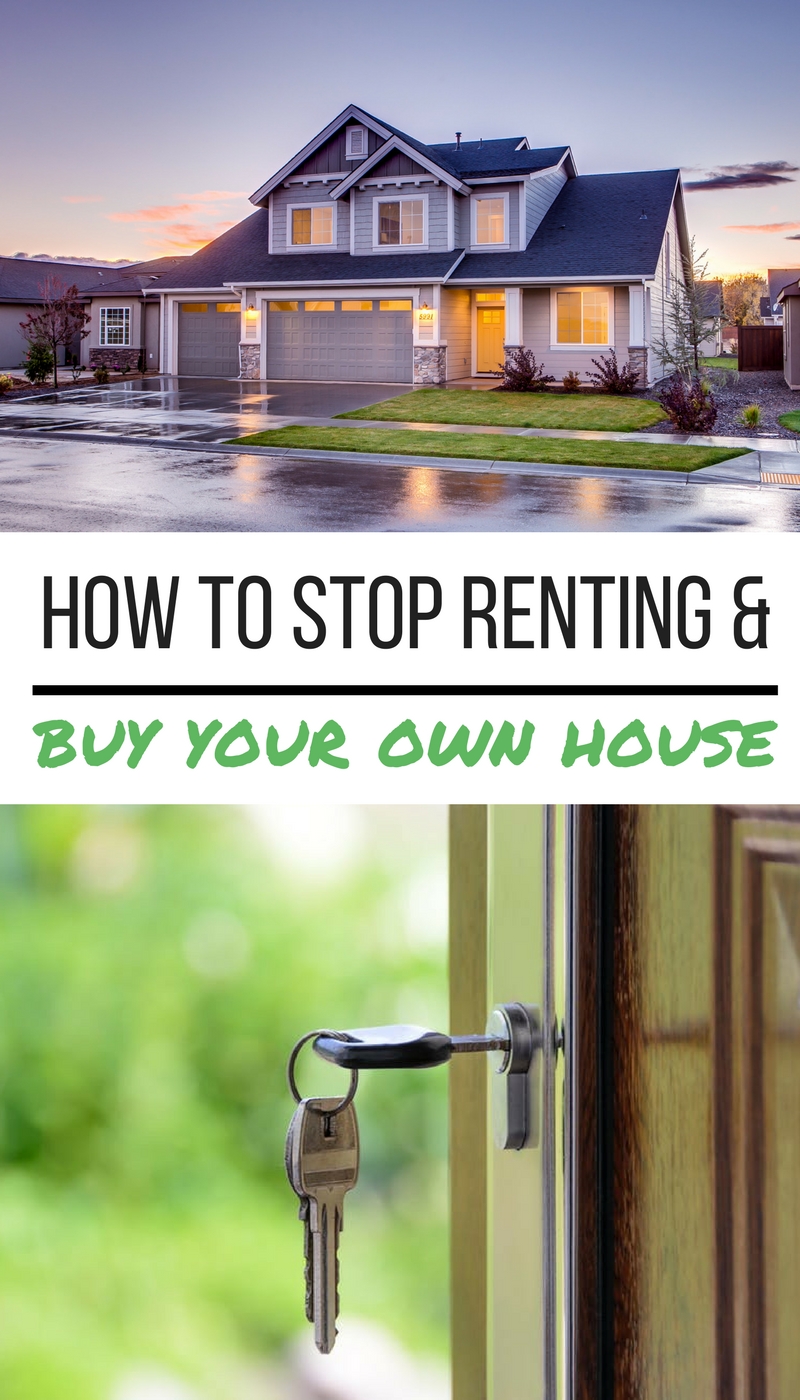 Purchasing a house is something everyone thinks about at some point. Whether your landlord just decided to raise your rent again or you use the phrase "if this were my house, I'd do this," it might be time to consider purchasing a house of your own. The only problem is you don't know where to begin. Saving money can be hard enough and then you must understand all the necessary steps to buy a house in Central Oregon. The home buying process can be incredibly overwhelming, but it's not impossible. Frame of mind and reducing monthly expenses are the two most important factors when preparing to purchase a house in Central Oregon.
Changing your frame of mind is the first step to purchase a house in Central Oregon.
Having the right frame of mind becomes the basis for every action that leads to buying a house. Everyone starts at "I can't afford a house right now." You may not be motivated to buy a house right now and just know that someday you want to. Alternatively, you might want a house right now, but you think that the barrier to entry is too high.
Here are a few ways to change your frame of mind to be or to get ready to purchase a house.
Before you make a purchase or spend money, ask yourself this, "Will I remember this in a year? 2 years? What kind of impact with this have on my life?"
Limit frivolous purchases. Buying 100 more coins for $2.99 on whatever phone game doesn't stick with you. These may bring temporary satisfaction, but don't come near that feeling of fulfillment you get when you purchase a house in Central Oregon.
An adage I personally live by is "forgo now for later" Sounds easy in theory, but very hard in practice. Best example is purchasing used cars over new. Sure, I've always wanted that new truck, but buying a 30-year-old low mileage vehicle gets the job done. Best of all, no monthly payment.
High monthly expenses inhibit your ability to purchase a house in Central Oregon.
Once you get a handle on your frame of mind take it and apply it to your monthly expenses immediately. These reoccurring expenses are your single worst enemy, not only for purchasing your house, but in life. Apply that "can I live without this?" question your expenses to find out how monthly, even daily, expenses truly inhibit your ability to purchase a house in Central Oregon. Once you find an expense you think you can live without, do the math to figure out the annual cost then multiply by 5 years. 5 years usually produces a big enough number to motivate change.
Cable is $100/mo * 12 months = $1,200 * 5 years = $6,000
Coffee costs $3/day * 365 days = $1,095 * 5 years = $5,475
It certain adds up quickly, doesn't it?
Another approach is to focus your savings goals on a certain amount per month then break it down to an amount per day.
$300 a month is only saving $10 a day, but if you did that every day for a year, it's $3,650 a year and $18,250 over 5 years.
$450 a month equates to about $15 a day, but over time is $5,475 a year and $27,375 over 5 years.
$250,000 * .035 = $8,750 Down Payment required
Now that you have a road map for saving up money for a down payment, what does it get you? A first-time home buyer has the ability to put a 3.5% down payment to purchase a house. For example, we will use a $250,000 purchase price.
That may seem daunting, but that's only $12 a day over the next two years if you started today. If you think of it like that, the only thing stopping you from buying a home is you.
By simply changing your frame of mind and reducing your monthly expenses, you will be on your way to home ownership. There are some sacrifices that must be made but they are well worth the satisfaction that comes with the pride of owning your own house.
Contact me today if you're interested in how to stop wasting money on rent and purchase house in Central Oregon.
Logan Johnson, Broker
Licensed in the state of Oregon.
Serving Bend, Redmond, and all Central Oregon.
Download my real estate app today to view all Central Oregon homes on the MLS. For Free!
Keep track of the market in Central Oregon with my monthly newsletter
Interested in learning more about the home buying process?